CCTV Drain Survey Inspection
We take the worry out of buying a property with our insurance and estate agent approved CCTV drain surveys.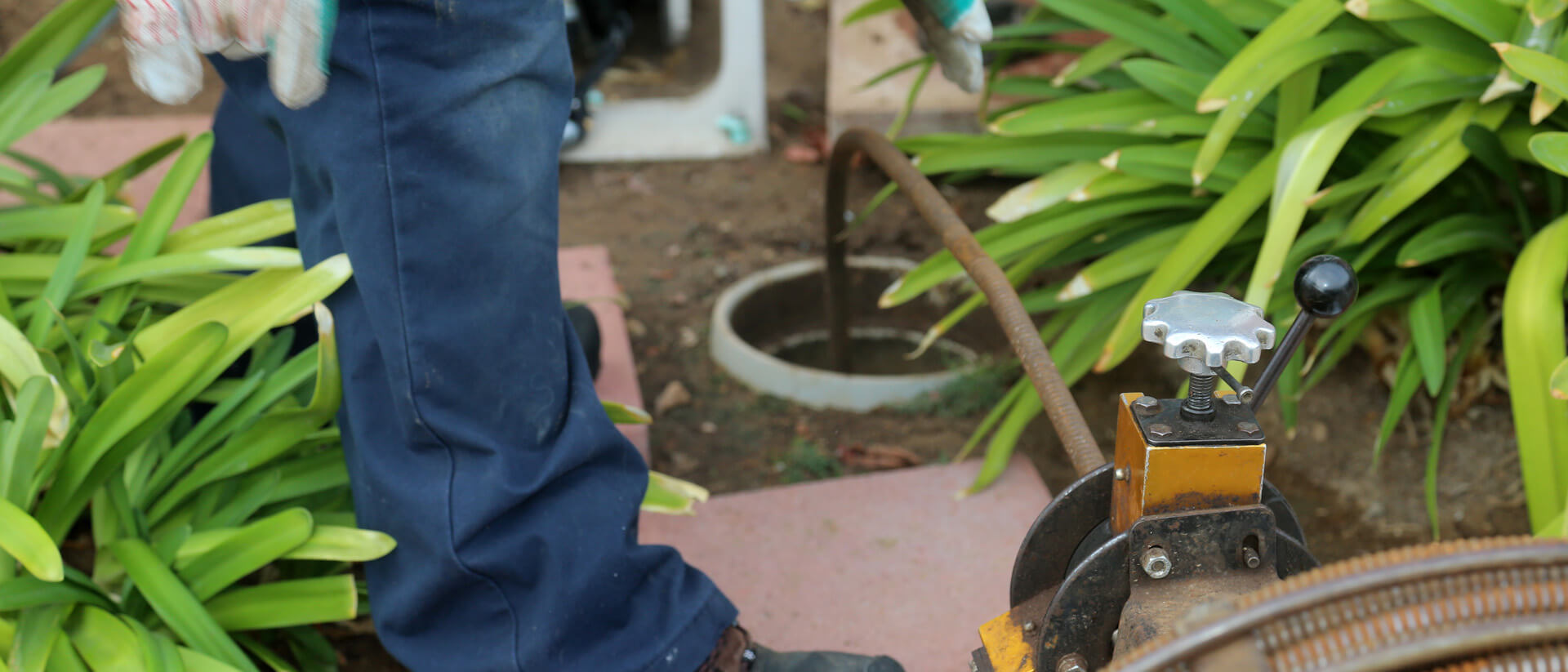 CCTV Drain Survey Inspection
We take the worry out of buying a property with our insurance and estate agent approved CCTV drain surveys.
Our CCTV drain survey will identify any drain issues, report on the quality of the drains and map out who is responsible for each drain. We provide comprehensive CCTV drain surveys for homes and businesses. Buying a new property is both an exciting and stressful time. People are rightly concerned that there could be hidden issues, that could be costly when discovered further down the line.
When buying your dream home or business, Westwood Services can take that worry away. We can carry out a comprehensive CCTV drain survey on the property you're purchasing, making sure that everything is running smoothly. Many mortgage providers require customers to have a home buyers survey including a pre-purchase drain survey, to ensure there aren't problems such as leaks and blockages.
Getting a CCTV drain survey done is a good investment and will give you the peace of mind you need when buying your home. If you decide not to and there is a problem after purchasing, then you may struggle finding an insurer to pay for remedial work. We are insurance and estate agent approved!
CCTV drain surveys are particularly important for businesses, as problems with the drains could stop people working and lose the business money. The surveys aren't just limited to those who are purchasing a property. There are many reasons why someone would want a survey, such as to find the cause of drain issues or to find out which drains are your responsibility. The survey will map out all the drains on your property, and show if the responsibilities lie with the utility provider, your neighbour or yourself. It will also detail the condition of your pipework.
When carrying out the survey we will be looking for anything that could cause potential problems, such as...
Incorrect drain installations: Poorly fitted pipes with bends that are too tight for the water flow and the wrong backfill has been used.
Collapsed drains: Older drains are more likely to collapse when the water is unable to flow freely due to a blockage or another reason.
Pipe scale: Pipes can become scaled due to excessive mineral deposits from water, and this can form incredibly quickly, creating a blockage.
Root intrusion: The roots from trees and hedges can infiltrate the drains and start to grow inside them. If the roots aren't removed, they can overtake the pipework causing blockages and pipe damage.
How does it work?
One of our expert team will arrange a suitable date and time to come out to inspect the drains. We will use CCTV cameras to check the drains thoroughly and make sure they are running smoothly. We will look out for anything that could cause any potential problems, saving you huge costs in the future. Root intrusion, pipe scale, collapsed drains and incorrect drain installation can all be present, with minimal signs to the occupants. Once we have checked the drains, we will discuss our findings with you. This will either be the all clear or full details of the issues and estimated costs. At Westwood Services, we provide you with a written report and the CCTV footage, so you have all the information needed.
What's included?
At Westwood Services, we provide the following when we carry out your CCTV drain survey:
A DVD of the CCTV footage from your report
A full report detailing the condition of the drains
A discussion and explanation of the findings
Get in touch
We are here for you 24/7. Give us a call to chat to one of our friendly, helpful engineers.